Blog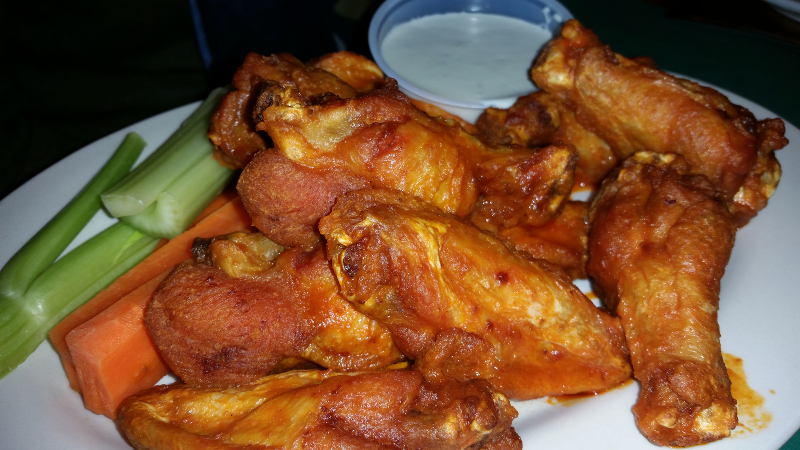 Yes, Even The CEO Uses Coupons
I proudly use our coupon deals! Over the last few months, my family and I have used Superior Tire & Auto, DQ, Legends Sports Lounge, Meineke Car Care Centre and The Big Slice. It is important to the business development and mission of Funclips that coupon deals are being well-accepted and that the experience between the "Deal Customer" and "Advertising Sponsor" both plays-out very well and is mutually beneficial.
Read More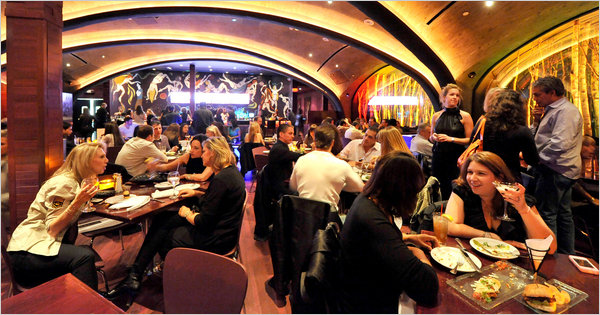 Word Of Mouth! Without A Doubt The Best Form Of Advertising
You have terrific well-prepared meals and a wonderful service staff; the house is packed more often than you can keep up. Patrons are talking about you, word spreads that an amazing restaurant has opened in town! That's exactly what you wished for and it shows, customers are clamoring to get a seat in your eatery.
Read More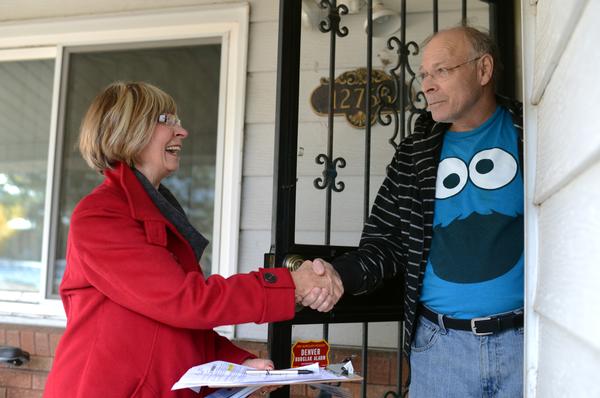 Door to Door Canvassing Jobs: Challenging & Well-Paid Employment Work
Is door to door selling challenging? Yes. Can everyone do it? Yes. The real question is for how long? Funclips has for many years employed private contractors to sell our coupon deal books. For over 17 years we have taken on people of almost every age ranging from 10 to 70, and the success, or lack there of, has been all over the road map!
Read More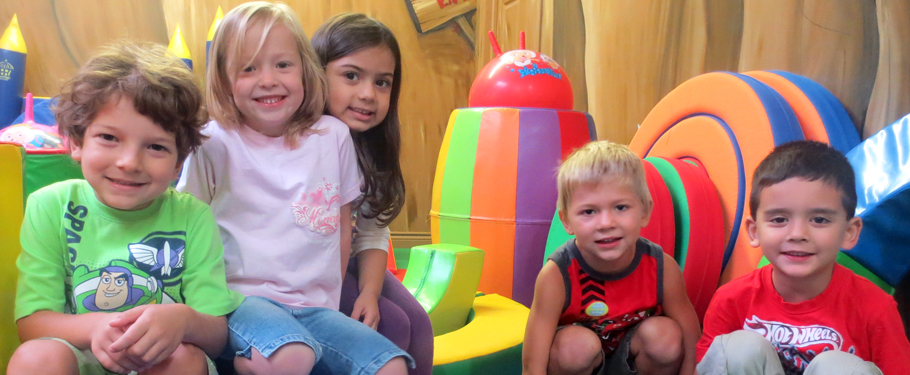 Kids Want To Play!
If you are a family with even 1 child, this blog post is for you. Treating your well-deserved child to a fun activity is both rewarding and exciting, plus helps build great character and strong relationships. As we all know, going out on any sort of excursion at a family attraction type business can be pricey and that is where we can help you save a few bucks. It's not important how much or how little you spend; your kids just wanna to get out there and have fun!
Read More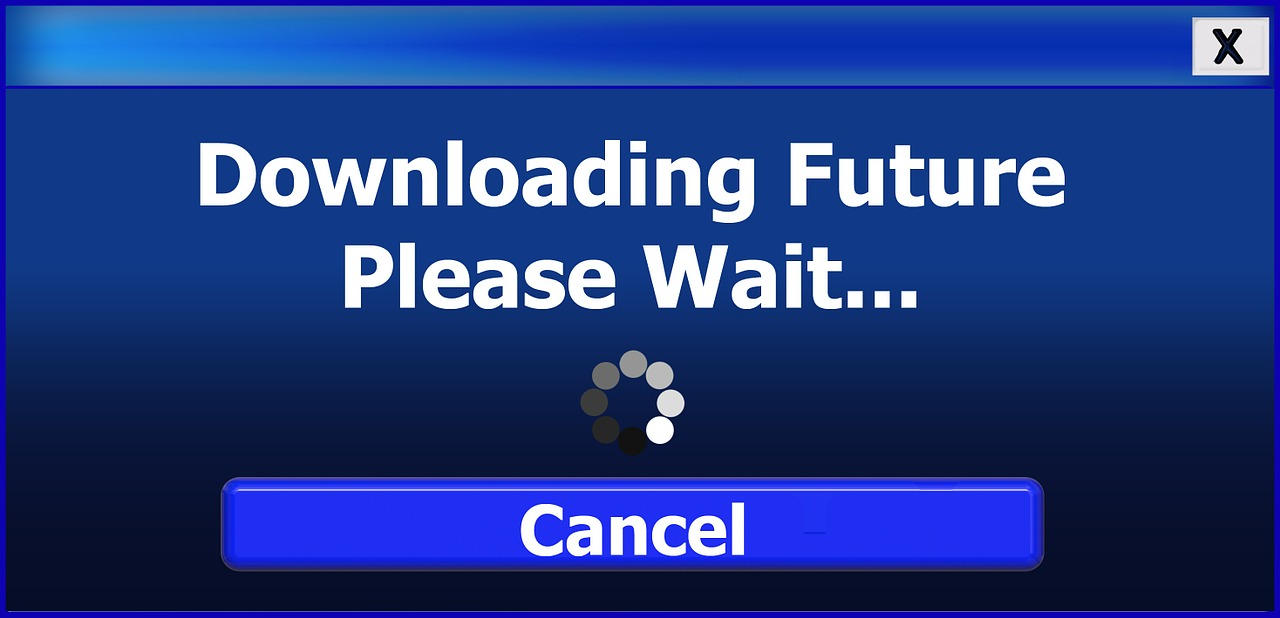 The Deal Business: We Are Constantly Evolving And Recreating Ourselves
Funclips Coupons is a small company that manages to provide amazing deals to it's customers. And thanks to you, together we have built-up customer satisfaction and revenue growth for hundreds of businesses in the Greater Toronto Area, including Barrie, Mississauga and Oakville. Many of our deal sponsors have loyally paired up with us for 5-10+ years!
Read More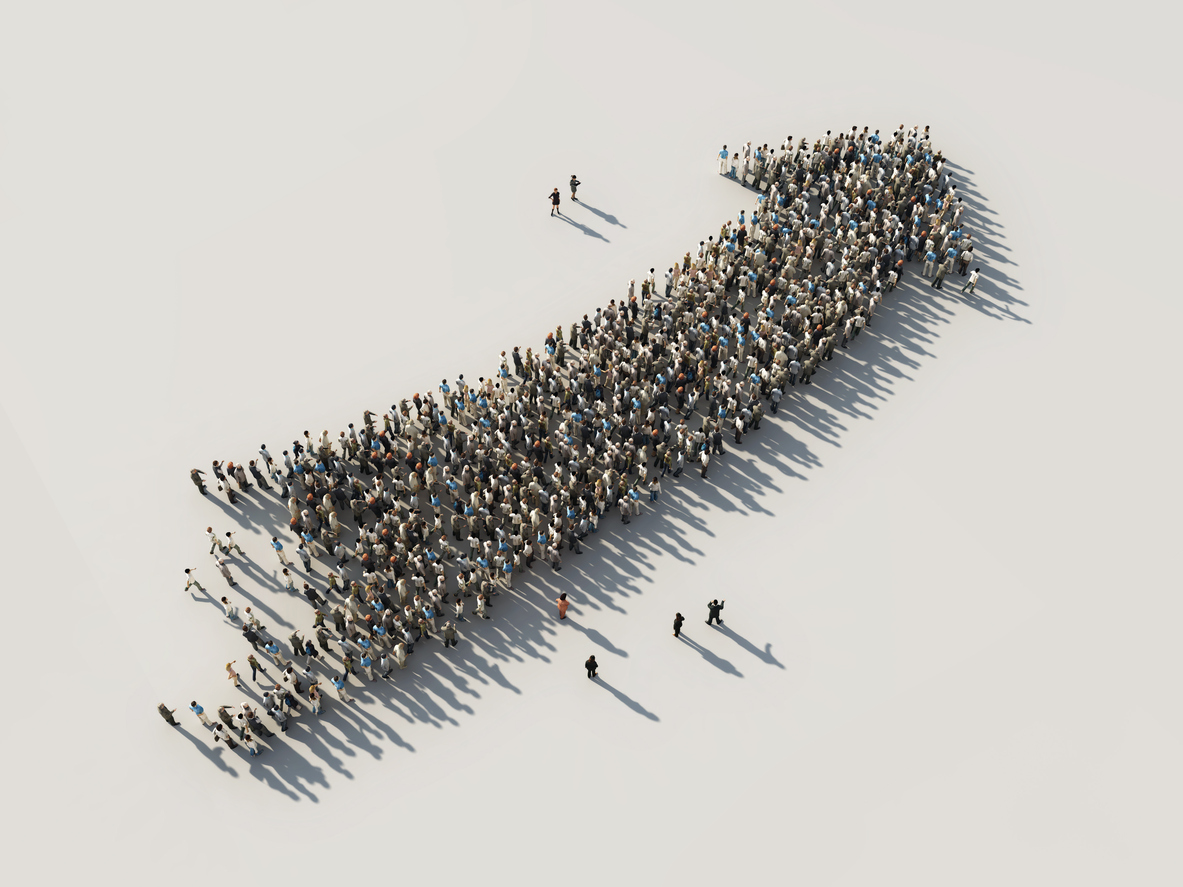 Attract New Customers: The Why & How Guide to Advertising
As certain as death and taxes; businesses cannot survive without 1 item: The almighty customer. You have not totally dismissed spending money on advertising and even considered the notion of providing deals, coupons, special offers or promotions directed to shoppers so that they will flock to your business. That's great news; you're here now and have taken the first step. Carry on and read this how-to blog!
Read More