Attention: As this site is all about promoting coupons, the businesses participating can use your support during the pandemic. While making use of these deals, we simply ask that you show a little understanding and patience. For any questions & comments, please "Message Us" at the link found in the bottom footer.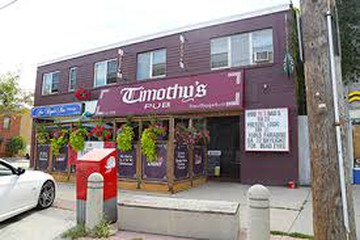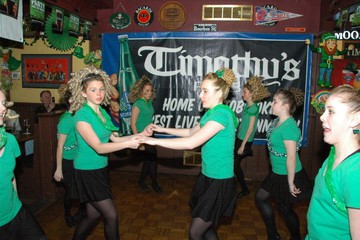 2 for 1 Entree (Max. value $14.00)
Timothy's Pub: Enjoy up to $14.00 off any dish with the purchase of any second dish of equal or greater value plus 2 beverages. Note: when dining alone, receive 50% off the regular price up to a maximum $7.00 value.
Buy this coupon deal for: $1.00
or
Locations:
344 Brown's Line (@ Roseland), Etobicoke, Toronto, ON

Valid for 3 months
Tim: 416-201-9515
http://www.timothyspub.ca/
Fine print: To a maximum $14 discount. Not valid with any other special or offer.