Attention: As this site is all about promoting coupons, the businesses participating can use your support during the pandemic. While making use of these deals, we simply ask that you show a little understanding and patience. For any questions & comments, please "Message Us" at the link found in the bottom footer.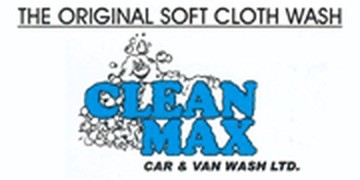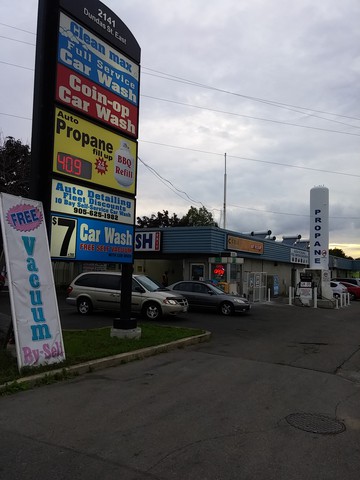 Half Price Exterior Car Wash!
Clean Max Car Wash: Enjoy a half price exterior car wash plus receive free self-vacuum time. With tax normally $12, now you pay only $6! Includes: hand dry, pre-soap, soft cloth wash, bottom blaster and clear coat glaze.
Buy this coupon deal for: $1.00
or
Locations:
2141 Dundas Street East, Mississauga, ON L4X 1M3 (just west of hwy 427)

Valid for 2 months
905-625-1982
http://cleanmaxcarwash.net/
Fine print: Not valid with any other special or offer.