Attention: As this site is all about promoting coupons, the businesses participating can use your support during the pandemic. While making use of these deals, we simply ask that you show a little understanding and patience. For any questions & comments, please "Message Us" at the link found in the bottom footer.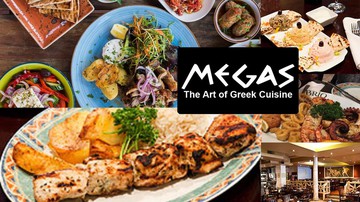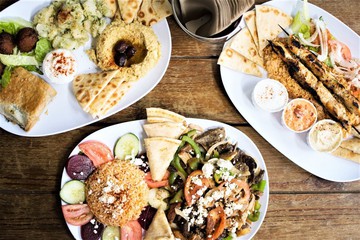 Enjoy $15 OFF any Food Purchase*
Megas: *with a $30 minimum spend!
Buy this coupon deal for: $1.00
or
Locations:
402 Danforth Ave (just east of Chester), Toronto

Valid for 3 months
416-466-7771
Fine print: Valid lunch & dinner. Alcoholic Drinks Not Included. Dine-in only. Not valid with any other special or offer