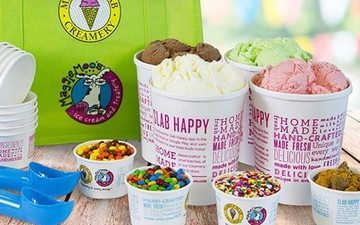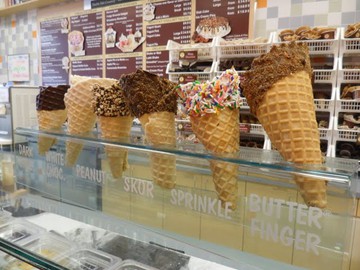 FREE Half Litre Ice Cream
Marble Slab Creamery: Free half litre ice cream with any purchase of two half litres at regular value.
Buy this coupon deal for: $1.00
or
Locations:
636 Yonge Street (@ Big Bay Point), Barrie, ON

Valid for 3 months
Limited purchase 10 per account
705-720-2663
http://marbleslab.ca/
Fine print: Applies to *Prepacked. Not valid with any other special or offer.