Public Announcement: As this site is all about promoting coupon deals, the businesses participating can use your support during the pandemic. Please show a little understanding and patience while redeeming the Funclips offers. For questions & comments regarding this site, feel free to "Message Us" at the link found in the bottom footer.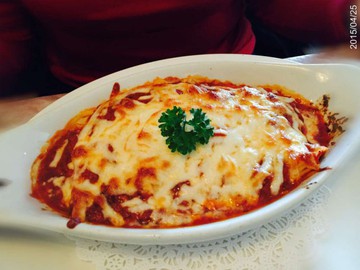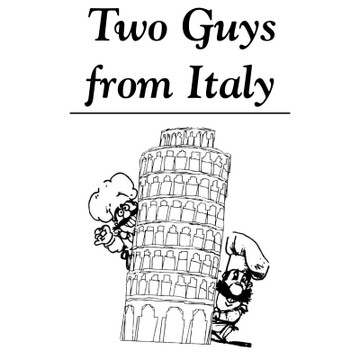 Free Lunch Item (upto $18 value)
Two Guys From Italy: Buy any lunch item & 2 desserts and receive a 2nd item of equal or lesser value FREE! This terrific and comfortable eatery is originally known as "Enzo's Two Guys From Italy" in Streetsville!
Buy this coupon deal for: $1.00
or
Locations:
128 Queen St. S. (behind Tim Horton's), Streetsville, Mississauga

Valid for 2 months
905-826-5100
Fine print: Valid with TAKE-OUT and DINE-IN. Max. $18 discount. Not valid with any other special or offer