PUBLIC ANNOUNCEMENT: During these trying days of the Covid-19 pandemic, most small businesses and many presented on this site have and are enduring serious negative impact to their day-to-day operations. Please allow for patience with business owners and their staff when redeeming the Funclips deals. For questions & comments regarding this site, feel free to "Message Us" at the link found in the bottom footer.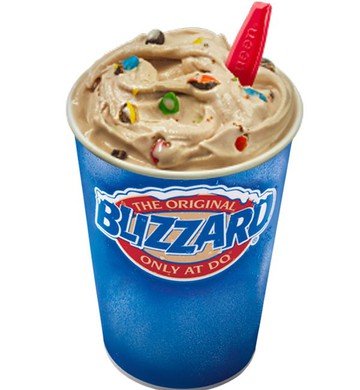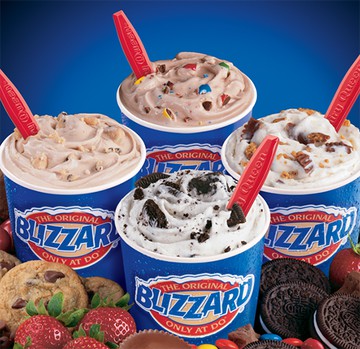 2 for 1 Blizzard
DQ - Toronto: Free 16 oz Blizzard with the purchase of a 16 oz Blizzard at regular price!
Buy this coupon deal for: $1.00
or
Locations:
831 The Queensway (3 blocks east of Islington), T.O.
5449 Dundas Street W. (between Kipling & Hwy 427), T.O.
5025 Yonge Street (4 blocks north of Sheppard), T.O.
2957 Dufferin Street (south of Lawrence Ave), T.O.

Valid for 3 months
5029 Yonge St. 416-222-0579, 2957 Dufferin St. 416-782-1885, 5449 Dundas St. W. 416-234-8651, 831 The Queensway 416-255-0623
http://www.dairyqueen.com/ca-en/

NOTE: This deal is only redeemable by bringing the printed copy of the email notification you've received. Please print your email with deal code and bring it with you when you want to redeem the deal.
Fine print: Not valid with any other special or offer.