Community Living Oakville
Our agency is guided by our mission that encourages and supports full community participation while providing quality services, supports and opportunities enabling people with developmental disabilities to live active, rewarding and fulfilling lives.
Supporting People
with
Developmental Disabilities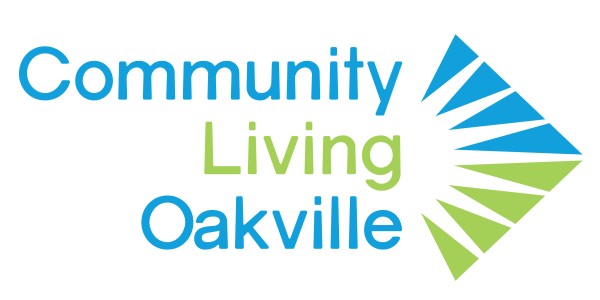 Dear Supporter:
Community Living Oakville is thrilled to partner again this year with Funclips on a project that not only assists the people we support, but also gives you value for your dollar. Community Living Oakville receives approximately eighty percent of their funding from both the Ministry of Community and Social Services and the Ministry of Children and Youth Services, leaving the remaining twenty percent to be raised from a variety of sources. Our partnership with Funclips allows us to raise a portion of the much needed funding required.
Fundraising is a necessary component of our agency's revenue. In partnership with Funclips over the last 5 years, Community Living Oakville has received more than $7,000. These funds have helped support our day services and residential homes.
Each time you use one of the money saving coupons in this book, remember, you are not only saving, you are helping Community Living Oakville assist more than two hundred people in your community who have a developmental disability. 
Sincere thanks for purchasing this coupon book and supporting Community Living Oakville.
Janet Lorimer
Executive Director
Community Living Oakville
Member of Community Living Ontario, Ontario Agencies Supporting Individuals with Special Needs (OASIS) and the United Way of Oakville.
301 Wyecroft Rd, Oakville, Ontario L6K 2H4
Tel: 905-844-0416 Fax: 905-844-1832