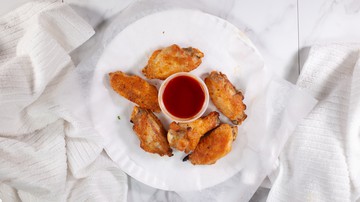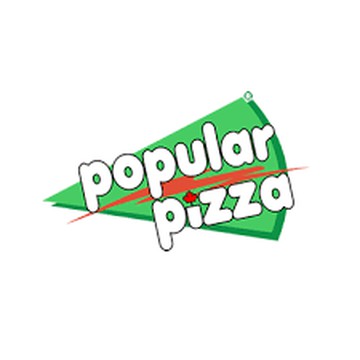 Free Wing Order
Popular Pizza: Enjoy any 12-piece order of chicken wings with the purchase of any 3-topping XL pizza.
Buy this coupon deal for: $1.00
or
Locations:
221 Cundles Rd E. (just east of St Vincent @ Sperling Dr) Barrie, ON

Valid for 1 months
Limited purchase 2 per account
Walk In ONLY.
https://www.popularpizza.ca/menu/view
Fine print: Walk In Offer ONLY. Valid ANYTIME.