PUBLIC ANNOUNCEMENT: During these trying days of the Covid-19 pandemic, most small businesses and many presented on this site have and are enduring serious negative impact to their day-to-day operations. Please allow for patience with business owners and their staff when redeeming the Funclips deals. For questions & comments regarding this site, feel free to "Message Us" at the link found in the bottom footer.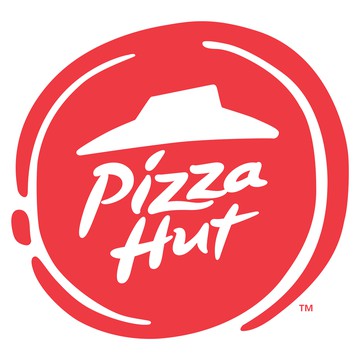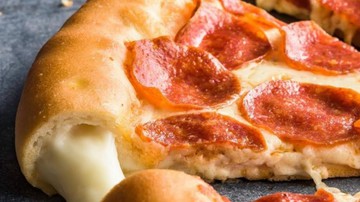 HALF PRICE SINGLE PIZZA!
Pizza Hut: Enjoy any medium or large pizza at 50% off!
Buy this coupon deal for: $1.00
or
Locations:
393 Yonge St, Barrie
342 Bayfield St, Barrie, ON
130 Bell Farm Rd, Barrie

Valid for 6 months
Bell Farm: 705.728.2121 Yonge: 705.739.1881 Bayfield: 705.728.2124
https://www.pizzahut.ca/home
Fine print: Not valid with any other special or offer.