Public Announcement: As this site is all about promoting coupon deals, the businesses participating can use your support during the pandemic. Please show a little understanding and patience while redeeming the Funclips offers. For questions & comments regarding this site, feel free to "Message Us" at the link found in the bottom footer.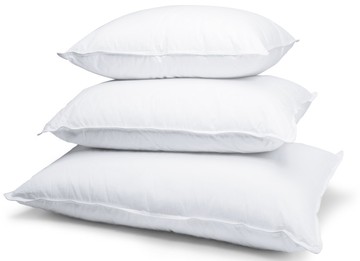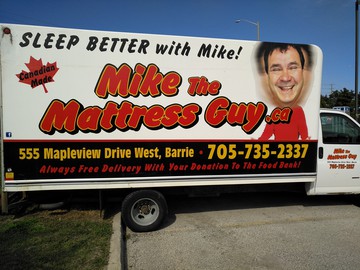 Free Comfort Pillow
Mike The Mattress Guy: "Thank you for supporting the winning battle over mental illness!" Stop by with this coupon, say hello and receive your FREE gift!
This coupon is only available with the purchase of a complete coupon book.
Locations:
555 Mapleview Dr W. (@ Lougheed Rd), Barrie

705 735 2337
https://www.shopmikethemattressguy.com/
Fine print: Valid anytime. No purchase necessary. Not valid with any other special or offer.
Deal Appears in Following Books
Number of deals available per book: 1