Attention: As this site is all about promoting coupons, the businesses participating can use your support during the pandemic. While making use of these deals, we simply ask that you show a little understanding and patience. For any questions & comments, please "Message Us" at the link found in the bottom footer.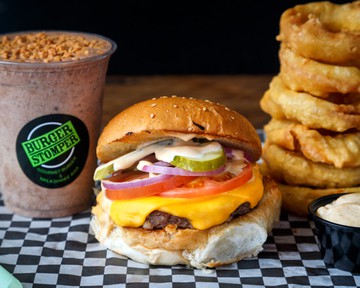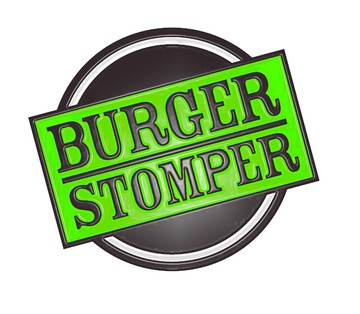 Free Combo
Burger Stomper: Buy a combo at regular price and get a second combo of equal or lesser value free! Like us on facebook:/burgerstomperbar
This coupon is only available with the purchase of a complete coupon book.
Locations:
364 Danforth Ave (by the Chester subway station), Toronto

647-347-STMP (7867)
http://www.burgerstomperbar.com/dev/
Fine print: Limit 1 deal for every 2 people. Not valid with any other special or offer.
Deal Appears in Following Books
Number of deals available per book: 1