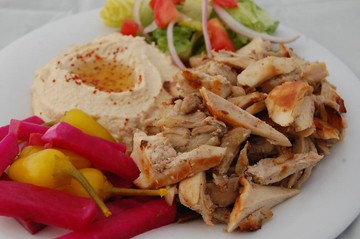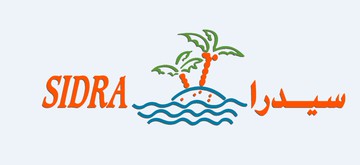 Shawarma Plate: 2 for 1
Sidra BBQ & Grill: FREE Shawarma plate (falafel, beef or chicken) with the purchase of a plate of equal or greater value and any 2 drinks. Serving Halal.
This coupon is only available with the purchase of a complete coupon book.
Locations:
667 Fourth Line (@ Speers), Oakville

905-337-2555. Your Host: Nash
https://www.sidrarestaurant.ca/foodticket/
Fine print: Not valid with any other special or offer.
Deal Appears in Following Books
Number of deals available per book: 1