Attention: As this site is all about promoting coupons, the businesses participating can use your support during the pandemic. While making use of these deals, we simply ask that you show a little understanding and patience. For any questions & comments, please "Message Us" at the link found in the bottom footer.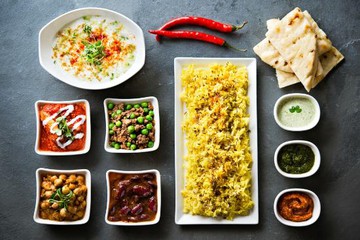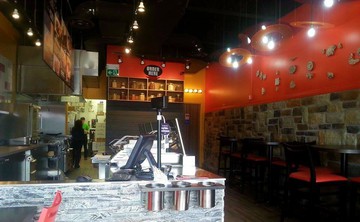 Free Veg Meal
Twisted Indian Wraps: FREE veggie meal with the purchase of a meal of equal or greater value! Your meal includes: basmati rice, 2 vegetarian items, naan bread, salad & yogurt.
This coupon is only available with the purchase of a complete coupon book.
Locations:
90 Park Place Blvd (north-west area of Mapleview & Bayview)
685 University Ave (just north of Diana Dr), Orillia
353 Duckworth St. (@ Grove), Barrie, ON

705-734-9894 Duckworth 705-726-3926 Park Place 705-327-2429 Orillia
http://www.twistedindianwraps.com/
Fine print: Not valid with any other special or offer
Deal Appears in Following Books
Number of deals available per book: 1