Public Announcement: As this site is all about promoting coupon deals, the businesses participating can use your support during the pandemic. Please show a little understanding and patience while redeeming the Funclips offers. For questions & comments regarding this site, feel free to "Message Us" at the link found in the bottom footer.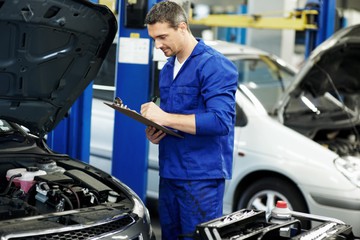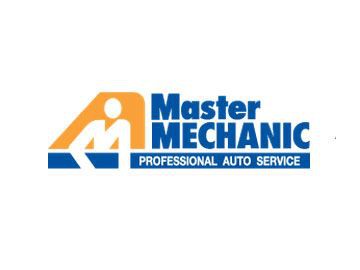 Enjoy $100 off any auto repair
Master Mechanic: Receive $100 off any auto repair & service! Includes parts & labour!
This coupon is only available with the purchase of a complete coupon book.
Locations:
320 Yonge St. Unit 7 (near rear end of Giant Tiger Plaza), Barrie, ON L4N 4C8

705-735-9992
http://www.mastermechanic.ca/
Fine print: Not valid with any other special or offer.
Deal Appears in Following Books
Number of deals available per book: 1